Enjoy the tranquillity and peacefulness of this Coromandel Peninsula paradise. Our property is just 200 meters from the stunning white sands of the beautiful and safe Opito Bay beach.
Stay with us and enjoy your holiday as our guests at peaceful,picturesque Opito Bay. Come as guests – leave as friends
We were proud to receive awards in 2014, 2015, 2016, 2017 and current 2021 from Booking.com reflecting our positive guest reviews.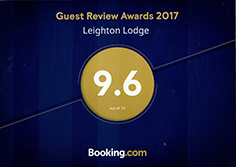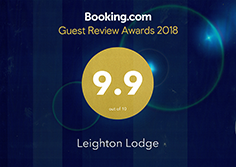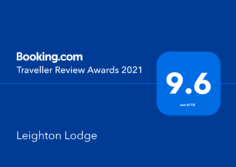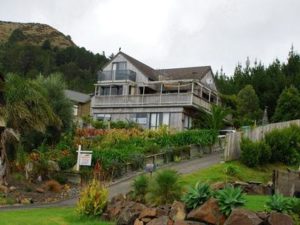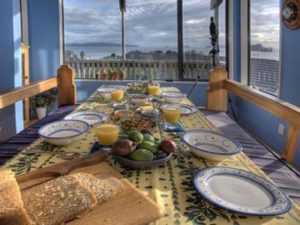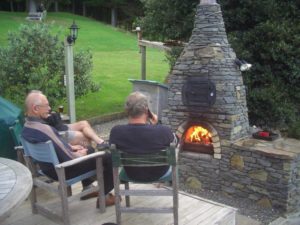 An Extract from "The Lonely Planet", 2018
"Heading off the highway at Kuaotunu takes you to one of the Coromandel's best kept secrets. First there is the long stretch of Otama Beach and if you continue along the road you'll be in for a shock. Just when you think you're about to fall off the end of the earth, the seal starts again and you reach Opito, a hidden-away enclave of 250+ flash properties (too smart to be called baches) of which only 16 have permanent residents.It's more than a little wierd but it is a magical beach.You can walk to a Ngati Hei pa site at the far end. One of the "real " residences houses the delightful folks of Leighton Lodge.This smart B & B has an upstairs room with a view-tastic balcony and a self contained flat downstairs."